Evanescence Counseling is Proud to partner with Desire OKC to offer fun Classes for women and couples. Women's only events listed below.
In this class, you will learn the importance of self-meditation and loving yourself.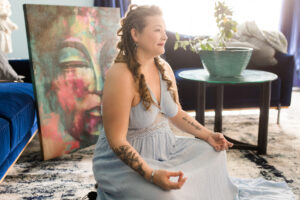 Women's only class!!!

When:

March 11, 2023


Times:

1 day, 2 hours


Where:

Oklahoma City, OK / Desire OKC Office


Price:

$50 per person
Love Thyself Goddess Retreat
Women's, follow your desires and be in your pleasure zone to clear the path to your Best Life.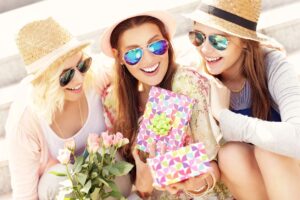 Women's only event!!!

When:

September 08-10, 2023


Times:

3 days/2 nights


Where:

Location to be announced


Price:

$1200 per person
We Offer Pelvic floor help!
For more information or to sign up for any of the above women special classes or services click below.
Come Check out Desire OKC to learn more about Sex Coaching!