Sex is Beautiful, Love Thyself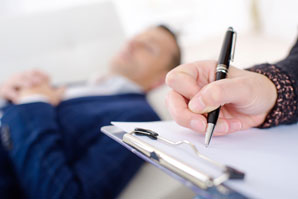 Mental Health Therapy (anxiety, depression, etc.)
Individual Therapy
Relationship/Couples Therapy
Pre-Marital Therapy
Sex Therapy
LGBT
Classes​​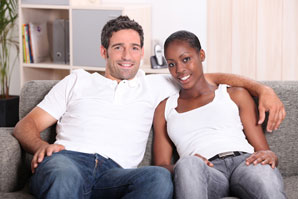 Our clients enjoy a safe, comfortable environment with an experienced counselor who specializes in mental health and relationships (including sex therapy). Additionally, Evanescence Counseling is welcoming to all lifestyles, including monogamy, open relationships, and other traditional or non-traditional paths.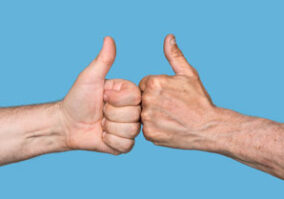 "I thoroughly enjoy going to Charity. She's great at guiding you through your journey. She is the least judgmental person I know, and she's extremely knowledgable.She has really helped me improve my life in many ways."
   -Ashlie (Oklahoma City, OK)
New Offers:
Couple's Intensive Weekend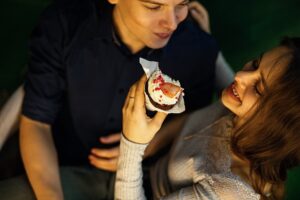 This is a therapeutic and coaching weekend for couples that want to do the hard work all in one weekend. It combines therapy and coaching for bonding, healing, improving communication, and intimate connection. This weekend can also be used for exploring sexuality, opening up the relationship, developing contracts for ethical non-monogamy, or other variations.
When: Only offered 5 times a year, but can be scheduled by phone
You may choose between 1 day (6 hours) or 2 days (12 hours).
Call us at (405) 242-3611 to schedule (not offered for scheduling online).